16th June – 1st July 2018
---
---
Ludlow Fringe Festival comes alive for two weeks in June.
Now over for 2018. Details for 2019 coming soon. Our 2018 coverage is below.
From music to theatre, live literature to comedy and cabaret, all the genres are covered. Here are our recommendations for this exciting event.
We interviewed Festival director, Anita Bigsby.
Listen to our interview with Anita Bigsby about Ludlow Fringe
---
---
Essential Links
Browse the programme
Find out more about Ludlow Fringe Festival and its ethos.
Follow them on Facebook and on Twitter
---
---
I want to see … at Ludlow Fringe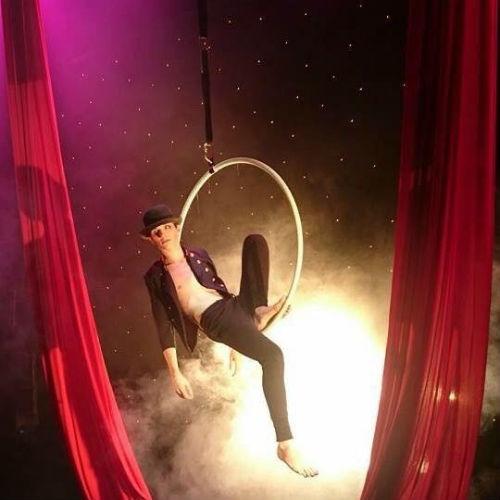 Our quirky show-finding tool.
I want to see…
 … some spoken word about WW1. Then see Conflict of Interest
… some mind-reading. Then see Phillip Northfield 'MIND READER'
… some live poetry. Then see Deborah Alma -Dirty Laundry
… some adult comedy puppetry. Then see Scottish Falsetto Sock Puppet Theatre – Superheroes
… some Alan Bennett. Then see Talking Heads by Alan Bennett
… a showcase evening of magic, comedy, poetry, music and fun for all the family. Then see Family Cabaret at the Brewery
… some quality stand-up comedy. Then see 10,000 Decisions
… a cabaret variety show. Then see Stay Fabulous Cabaret
… a magic show. Then see Totally Tricked
… an ABBA tribute band. Then see Counterfeit ABBA
…  glorious gags, preposterous puns and witty one-liners. Then  see Punderdog
… a multi award-winning UK silent comedy duo. Then see The Kagools: Kula
… an open air production of Shakespeare's comedy As You Like It. Then see As You Like It
We'll be adding more in the run up to the Fringe.
---
---
Link Collage
This is a more visual way to find a show at Ludlow Fringe.
Simply click on an image that draws you in, and then get booking…
We'll be adding more in the run up to the Fringe.
---
---
Keyword Chaos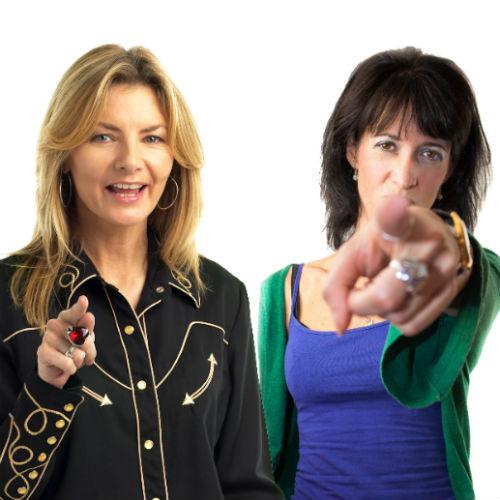 This is a very popular little show-finding tool.
We've trawled the descriptions of shows and press releases and pulled out the most interesting phrases and keywords to help you find a show at Ludlow Fringe.
Simply click on a phrase and find the show…
one of the finest female comedians on the circuit
Then as you think it couldn't get any worse, it all unravels, from the most innocuous of decisions having the biggest impact on his life.
the particularly intellectually challenging tale of a lecherous old soak trying to get his leg over with the local womenfolk.
from his home in the scrapyard, tells rag-and-tat tales of travelling folk and bloody births, blacksmiths, devils and magical horses, taking the audience on a journey from the world of folk-tale and myth, to the battlefields of the First World War.
We'll be adding more in the run up to the Fringe.
---
---
Newswire