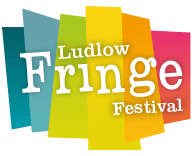 Visit the Ludlow Fringe web site here.
---
Here are our choices for Ludlow Fringe for 2023.
I want to see…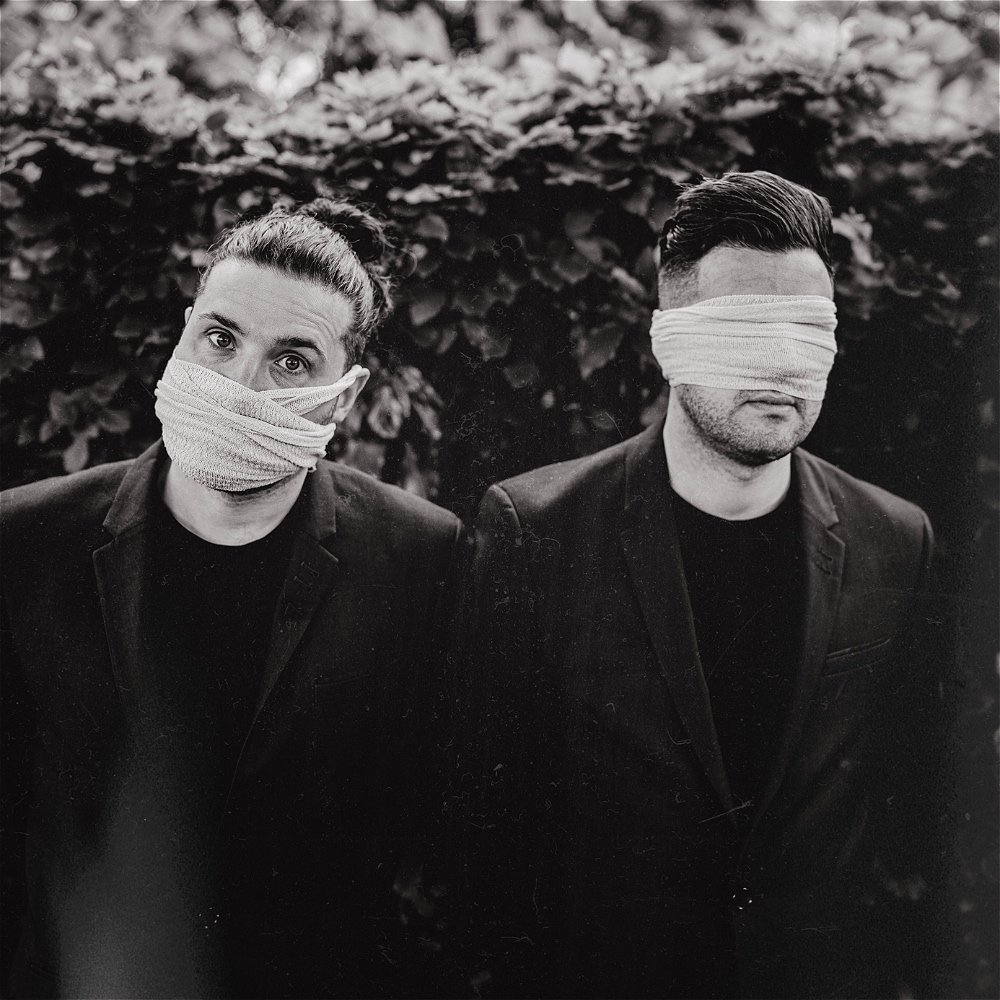 … some magic. Then see Kane and Abel: Twinpossible – magic and mayhem
… comedy improv. Then see Mates: The Improvised '90s Sitcom or see Between Us: Sex, Lies & Improvisation
… some historical comedy theatre. Then see Rex Factor: Six wives of Henry VIII
… a frantic, comedic story about a man trying to please everyone. Then see Harvey Greenfield is Running Late
… a theatrical tribute to Tommy Cooper. Then see Just Like That! The Tommy Cooper Show
… a stand-up comedy show about alternative histories. Then see It Just So Happened: An Alternative History Show
… a theatrical transposition of a classic novel. Then see Hambledon Productions: Maybe Dick – An inventive retelling of Herman Melville's classic tale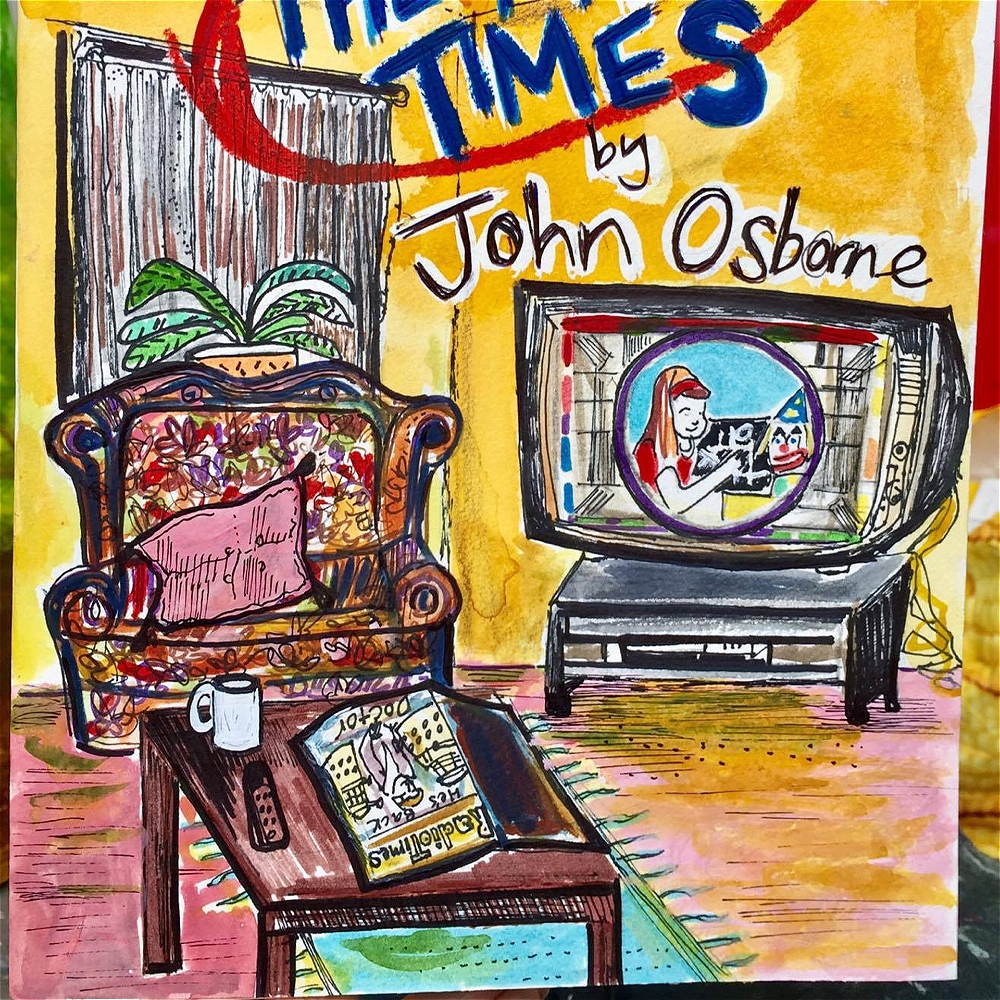 … a play by an acclaimed, award-winning writer. Then see John Osborne: Circled in The Radio Times
… a free show for all the family, an outdoor, by-the-river performance of Wind in the Willows. Then see Shakespeare Circus perform Wind in the Willows by the river on the Millennium Green
… a show of spoken word, poetry and comedy which shows that ageing doesn't have to mean that you stop enjoying life and exploring new ideas. Then see Carol Robson: '70' A New Decade Of Fun
… something for toddlers. Then see Ludlow Tots Orchestra: Music and Fun for the Littluns
… live spoken word. Then see The Ludlow Poetry Slam
… some live jazz, an unmissable group of virtuoso jazz musicians playing swing, bosanova, be-bop and rumba. Then see Manos Puestas Trio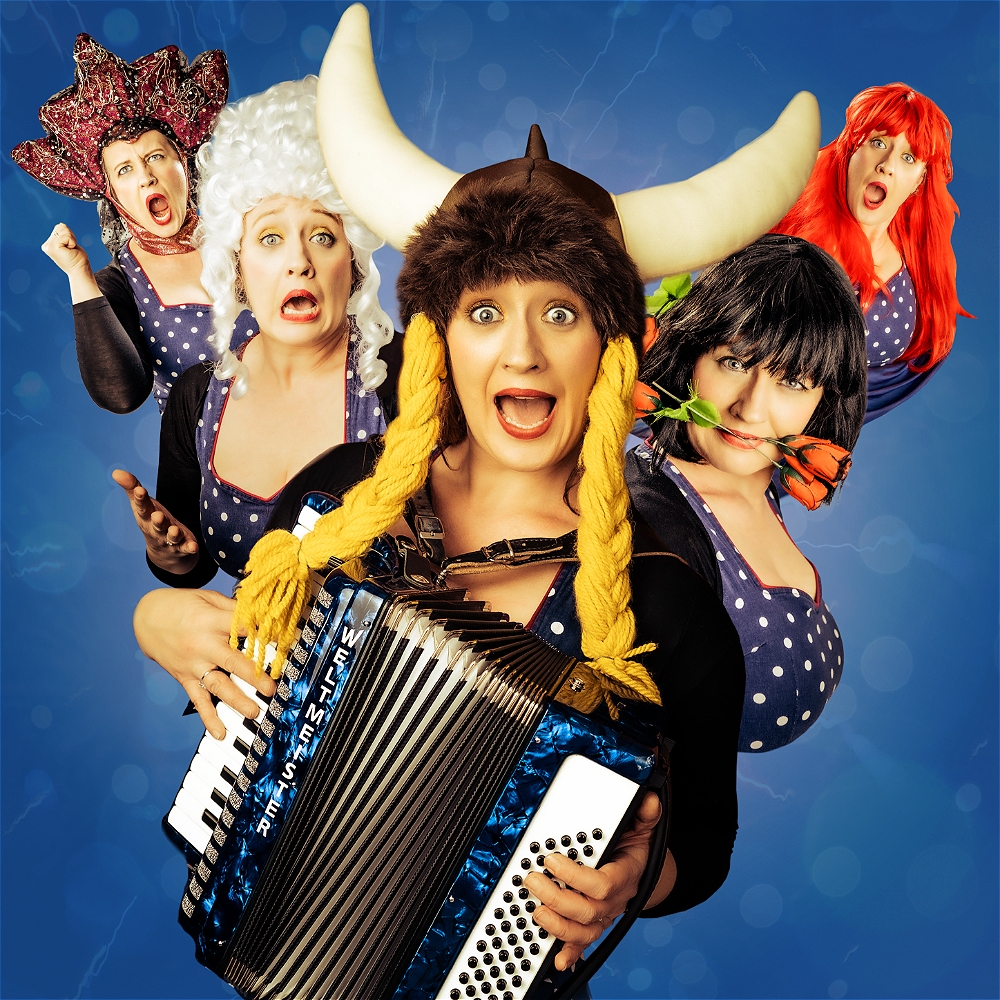 … a  family-friendly show that says, opera isn't just for fancy people. Then see Madame Chandelier's Night at the Opera
… a solo theatre piece, a tale of tempestuous relationships, a scandalous divorce, infamous jewel heist and a rescue at sea – all set against the backdrop of the Victorian Music Hall. Then see Marie Lloyd Stole My Life
… a  singer songwriter who "absolutely writes from the soul". Then see Joe Bayliss: Fragile
… Shakespeare. Then see Shakespeare in the Castle. Flabbergast Theatre: A Midsummer Night's Dream
… a legendary puppet show. Then see Scottish Falsetto Socks: Eurovision Sock Contest
… a solo show about love of music from a performer highly rated by FringeReview. Then see Rude Boys – Adventures with George Michael and Andrew Ridgeley's first recording
… an acclaimed jazz singer. Then see Annette Gregory: Believe Tour 2023
---
We'll add a few more tips, previews and features in the run up to, and during the fringe so do check back.