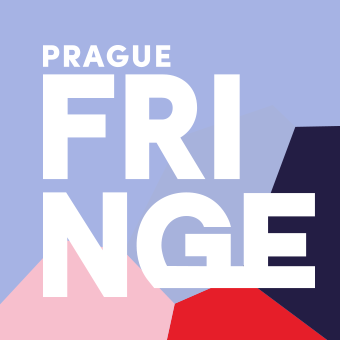 26th MAY – 3rd JUNE 2017
NOVINKY Z FRINGE
Now over for 2017.
---
---
Welcome to FringeReview's Prague Fringe page.
We are delighted to be covering this unique Fringe Festival with news, previews, interviews and reviews.
There seem to be more shows than ever and it is almost impossible not to recommend nearly everything.
We've explored the programme and offer plenty of tips and hot tickets.
---
---
Essential Links
Visit the Prague Fringe web site here.
Read our reviews here.
Browse the programme here
Here's the Prague Fringe Facebook Page.
Follow Prague Fringe on Twitter.
Join Prague Fringe on Facebook
Follow them on Twitter
View Prague Fringe on Instagram
---
---
Our Prague Fringe Theatre Top Ten for 2017 was…
Here's our theatre top ten – our recommended shows that we've seen, from companies we highly rate and from countries where our partners have sent us recommendations.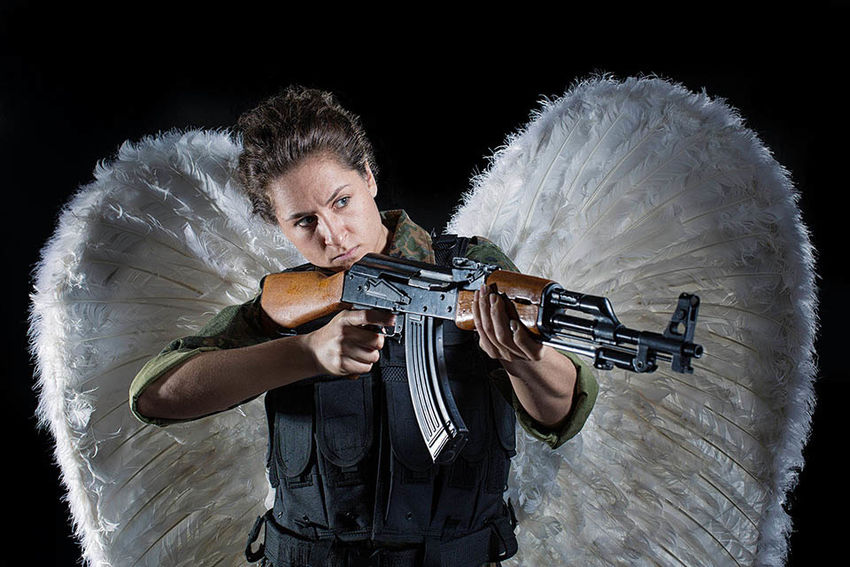 2. Hummingbird
3. Hess
5. Kith
6. Zurichplays: An Anti-Comedy
7. Protest
8. Nothing Like Your Profile Picture
10. The Forbidden
---
This was our coverage for 2017…
---
---
I want to see … at Prague Fringe
Our quirky show-finding took
I want to see…
…an experimental one-woman show featuring original folk music. Then see Shenandoah
… a gritty, sensual fable for adults. Then see Whales & Souls
… some unscripted, performance art. Then see The Rules of Inflation
… some LGBTQ poetry. Then see Johnny Darlin': In The Closet
… a A mixture of mime, physical comedy and real-life cartoons. Then see Zach Zucker: Human Person
… some comedy horror: Then see Honky Bonk House of Horror
… some award-winning physical theatre. Then see Kontra Alt
… some live poetry we enjoyed in Brighton. Then see Loud Poets
… a solo show blending spoken word, storytelling and visual theatre. Then see Be More, Do Better but Don't Change
… some sketch comedy. Then see The Monks of Umami: Radiodyssey
… some different live comedy. Then see Phrases Ready
… a hit from Brighton Fringe. Then see Viggo Venn: The Life of Pepito
… some solo theatre. Then see Let Me Freeze Your Head
… interactive theatre, combining poetry, music and storytelling. Then see Tiger
… some cabaret. Then see Jojo Bellini: Crash-Bang Cabaret
… a multi-awarded tragicomic, gothic, Shakespearean story performed by the ghost of Ophelia. Then see Hamletelia
… some improv comedy. Then see Men with Coconuts
… a show for all the family. Then see Mr Gundersen's Kerfuffle
… some physical storytelling. Then see Bang!
… some Shakespeare with a difference. Then see Twelfth Night Reimagined
… some solo comedy. Then see Odette
… some live stand-up comedy that was a hit in Edinburgh. Then see Sajeela Kershi
… some grown-up live comedy. Then see Pivot and Beer Comedy
… some acclaimed physical comedy. The see Zach & Viggo: Dream Team
---
---
Link Collage
Our ever-popular visual way to intuitively find a show to see at Prague Fringe. Simply click on an image that draws you in to find a show, then get booking…
---
---
Keyword Chaos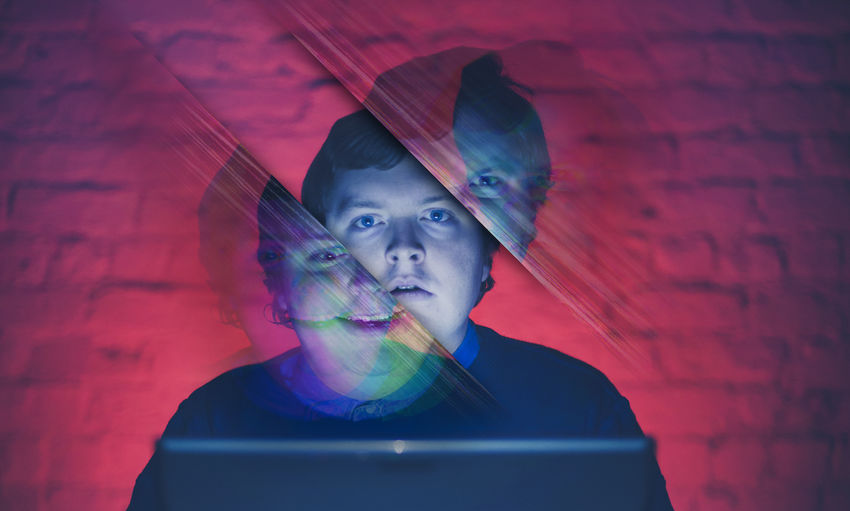 Another way to find a show at Prague Fringe. We've trawled the programme and our own knowledge base and selected the most intriguing phrases in programme line up. SO, choose the phrase that draws you in, click on the link and get booking. Use your intuition…
"launches two scientific giants into new light"
"a playful journey inside our spherical vehicle, with a trunk full of flashing lights and Mozart's music"
"she was a victim of corporate surveillance and so has first hand experience of how it feels to be spied on"
"Politicians murdered for political critique. Racism, hatred and discontent in full flow"
"Why leave the future to your children when you can have it for yourself?"
"A young woman embarks on a journey from the wild plains of Nebraska toward self-liberation"
"Enter the shadows to hear your own echoes"
"a clean breakaway from rational thought"
"Why would anyone take up arms in a spiteful keyboard war against 'Feminazis'?"
"Do you want to come and play?"
---
---
News Wire
All the headlines from Prague Fringe…
(visit their own news page here)
2017
21st May 2017: Prague Fringe 15th Edition (Prague Morning)
20th May 2017: Prague Fringe grows up (Radio Prague)
10th Ma7 2017 Prague Fringe – největší anglicky mluvící festival v ČR (Místní kultura-)
2016
21st May 2016: 5 Minutes: Actress Emily Carding (Plymouth Herald)
17th May 2016: Shows for Kids (Kids in Prague)
29th April 2016: How a Geordie became official chocolate supplier to the Prague Fringe Festival (Chronicle Live)
20th April 2016: Get Tin Bucket Drum to Prague (Artslink.co.za)
2015
17 April 2015: Curtain Rises on Fringe (Prague Post)
17 April 2015: Sneak Peek (Expats.cz)
2014
24 May 2014: Interview with Stu Mentha (The New Current)
22 May 2014: A Feast of International Work (Prague Monitor)
15 May 2014: No longer on the fringes  (Prague Post)
13 May  2014: The Václav Havel Project heads to Prague (Washington Post)
13 December 2013: Steve Gove talks Prague Fringe (Lui Magazine)