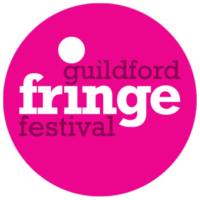 Guildford Fringe Festival runs this year from 24th June to 15th July. "Guildford Fringe Festival was set up in 2013 and has run yearly (ignoring COVID!) ever since.Guildford Fringe is an open access multi-arts festival in Guildford which runs across numerous venues.In our historic and beautiful town, Guildford Fringe invites all artistic genres to get involved, it is literally open to everyone."
Here are our recommendations across all the genres.
---
I want to see…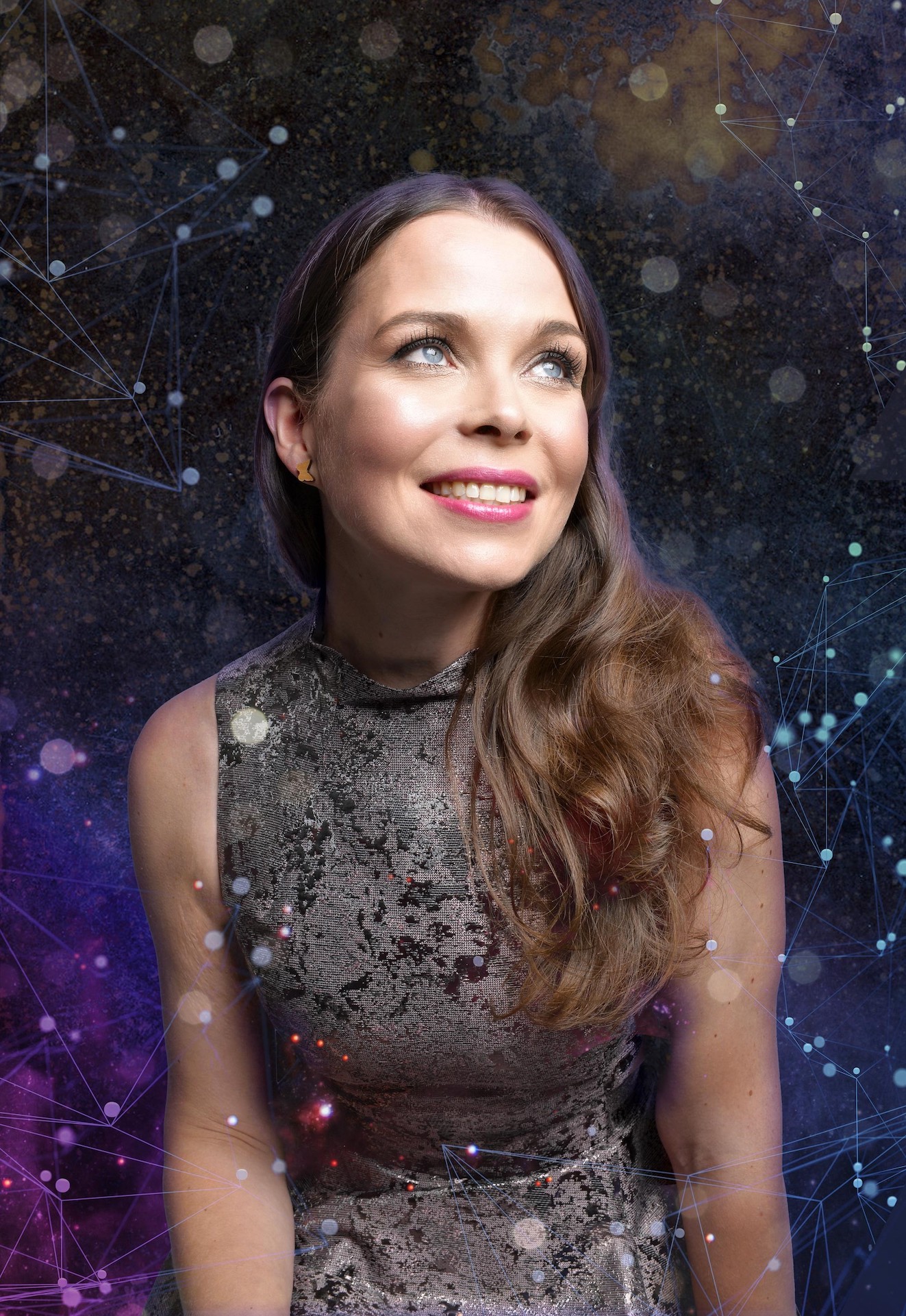 … some intelligent, award-winning solo comedy. Then see Juliette Burton: No Brainer
… some early evening theatre. Then see Bounce by Tom Derrington
… a neurodivergent show about how sometimes the scariest thing you can do is to take responsibility for yourself. Then see Everyone's Worried About Eve
… some live poetry. Then see Robert Garnham: Bouncer or see Meet the Booming Lovelies
… an even piece of theatre, a poignant and bittersweet play about what could have been and a reminder that your first love is often the hardest to forget. Then see Love Letters
… an award-winning standup comedian. Then see Nathan Cassidy: Amnesia
… a free cabaret show. Then see Cabaret Night with Evie Ivory
… some highly acclaimed solo character comedy. Then see Kirsty Mann: Skeletons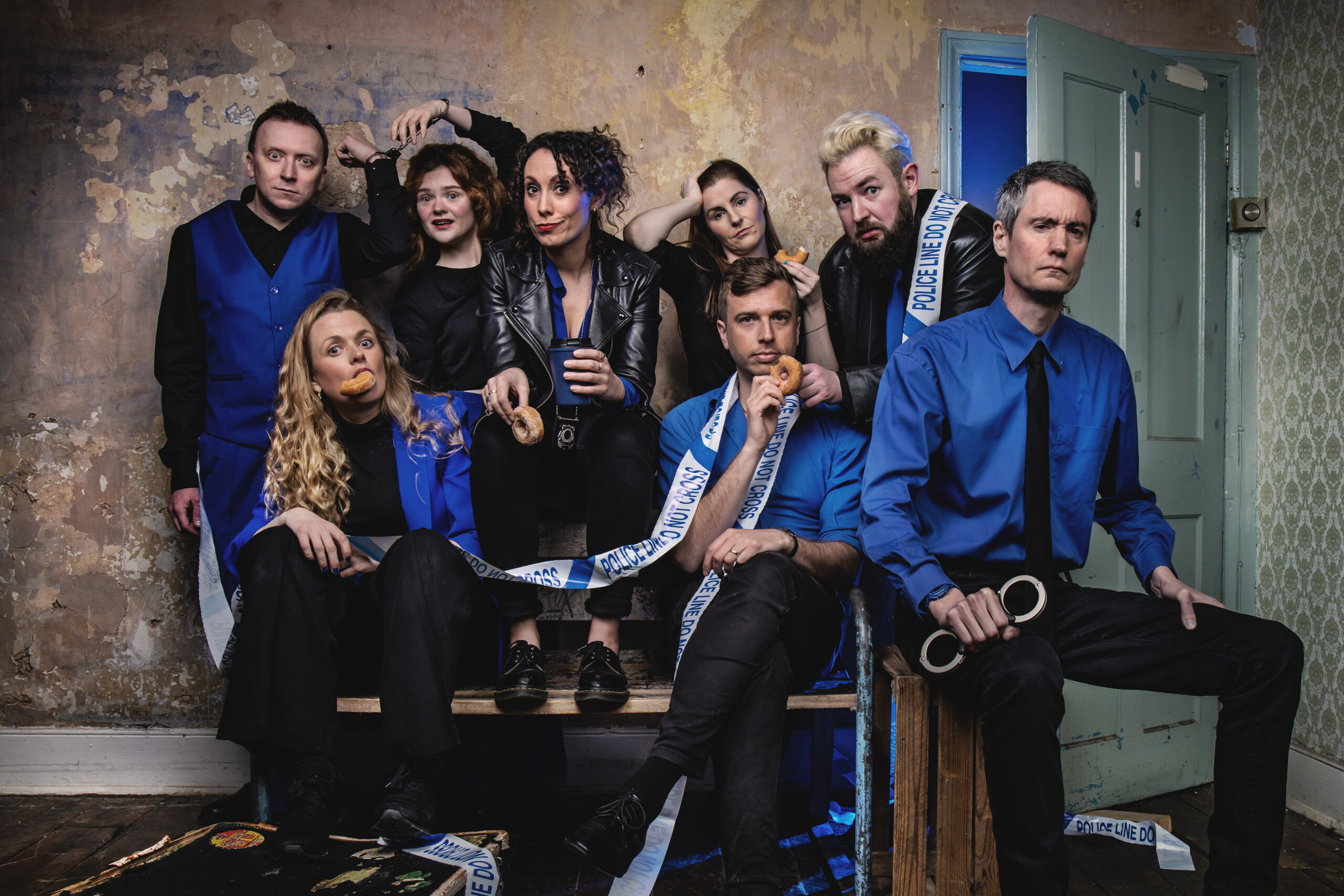 … a comedy improv show. Then see CSI: Crime Scene Improvisation
… some theatre based on The Seagull by Anton Chekhov. Then see La Mouette by Robert Tremayne, based on The Seagull by Anton Chekhov
… a comedy duo. Then see Curious!
… late night short plays. Then see Late Night Shorts
… a family-friendly musical about climate change. Then see Chrissie and the Skiddle Witch: A Climate Change Musical
… a live comedy 'true crime documentary;. Then see Cordelia Butters Investigates
… a  feminist retelling of a famous historical villain. Then see Burn
---
We;ll be adding more recommendations and previews in the run up to the Fringe so do check back.